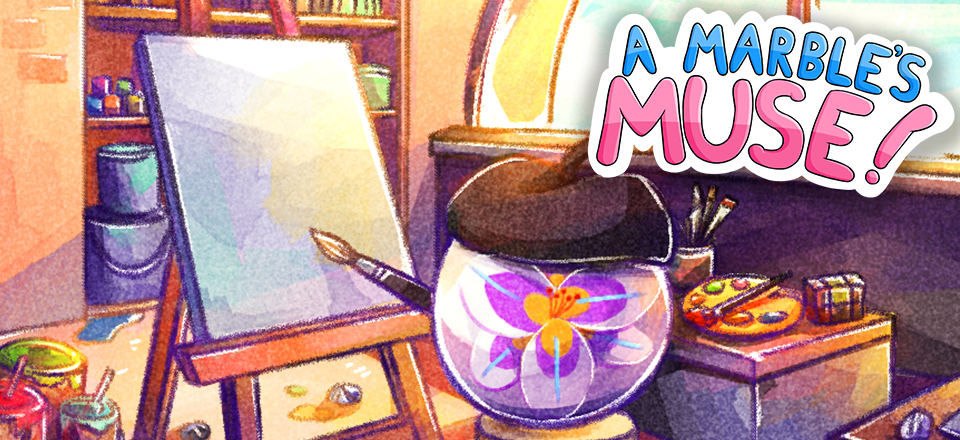 A Marble's Muse
A downloadable game for Windows, macOS, and Linux
In the small island country of Liliana, lays Clarke, an artist who just so happens to be a marble. They're having some trouble, you see. They're facing the worst thing that can happen to a creative: artist's block. Following the footsteps of their favorite artists, they're out on the town to find a muse! That's where you come in! It's your job to guide Clarke to their next muse and maybe even help them find love along the way. Will you make Clarke's next piece the best portrait Liliana has ever seen, or will they continue be stuck with their artist's block?
Inspired by the amazing channel, Jelle's Marble Runs on YouTube, and Hatoful Boyfriend, A Marble's Muse is a romantic comedy visual novel where you can date marbles!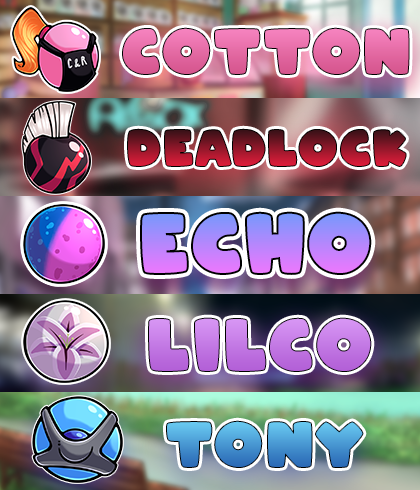 5 romance interests
Open Dyslexic font option
Artwork done by Betawolfs, a member of Jelle's Marble Runs!
A ninja
The mafia
A gigantic event where marbles participate in numerous sports, such as horse racing and ribbon dancing aka the Marbleplooza

This game features instances of misgendering, grief, and the mention of a sibling's passing. Please be advised while playing.


Story & Project Lead: Kristi "HusbandoGoddess" Jimenez

Programmer: Gami (Bradley Marques)

Music: Efe Torzan, Sab_Irene, & Silas Maximus Martinez (Whadies)

Music Box Tunes: Naraudio & Kazantsev

Background Artist: Enajori Yui

Sprite/CG Artist: BetaWolfs

Watercolor Art: Andiboy
Misc. Art: William Doyle (Will Rabbit)
GUI Artist: m.

Proofreaders/Editors: Taylor Morphis, Kelly Escalante, & Windchime
Font Used: Dimbo which was created by Jayvee Enaguas
Many of the sound effects were obtained from Zapsplat and from freesound, see credits list at the end of the game for the full list
Download demo